​Get a modern and professional
webshop that sells

Design, functionality, and user-friendliness are just some of the parameters that users choose and evaluate webshops based on. It requires knowledge and expertise to meet your customers' expectations for a good shopping experience.


A professional webshop process


Fulfill your webshop dreams
Regardless of your purpose and dreams, we are ready to assist you in finding the webshop solution that fits your business.

If you have big ambitions, we can help develop and design a professional and modern webshop from the first step to launch. We always focus on user experience (UX), functionality, clear call-to-actions, and a high conversion rate.

We give you the assistance you need
We also teach you how to manage your shop, present your products in the best possible way, conduct SEO analyses, and introduce you to Google Analytics.

Therefore, we give you much more than just a webshop - we suit you up to run a successful online business.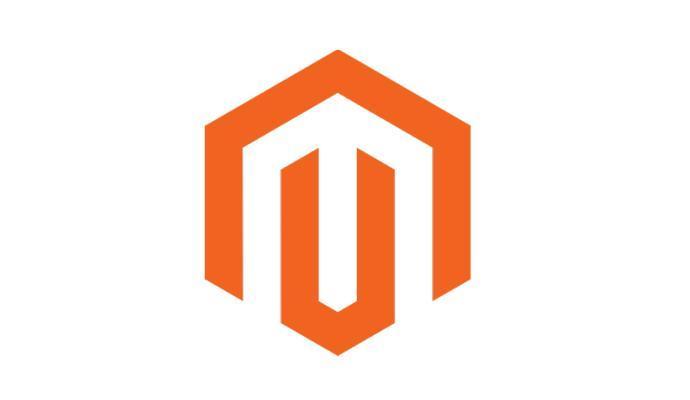 Magento eCommerce
​Magento is the world's fastest-growing professional open-source
e-commerce platform and has been on the market since 2008.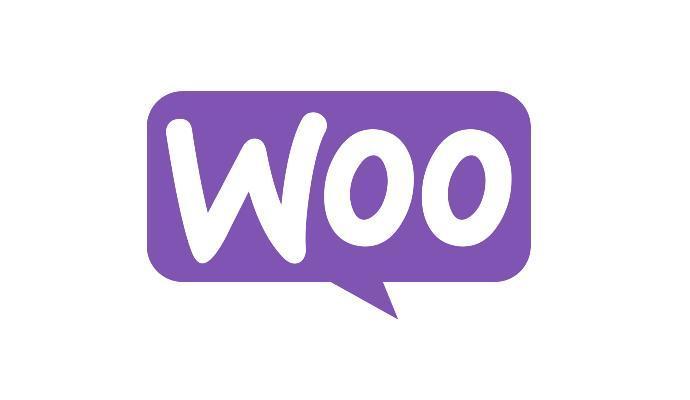 WooCommerce
WooCommerce is one of the best and most widely used webshop systems
on the market. WooCommerce assumes a WordPress website.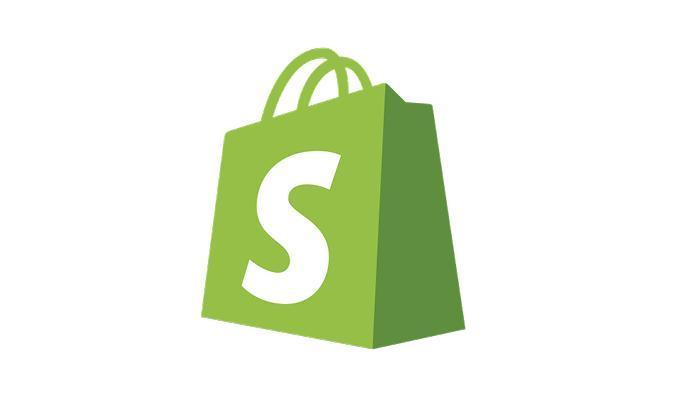 Shopify
Shopify is the world's most widely used webshop platform, and more
than 1.7 million+ businesses have a webshop based on Shopify today.
Call us today if you want more information about developing your webshop​

Or contact us on our contact page.

Start your webshop journey today
with the itpilots

Are you ready to scale your business with a top-modern and professional webshop that attracts customers and generates revenue? Then you should contact itpilot today.

Our sharp it pilots are ready to start the journey with you, and we won't land until you're satisfied.
Website
Get a modern, user-friendly and SEO-optimized website that engages and guides users around the site.

Webshop
E-commerce is booming like never before! Create growth and become a player in the online market with a webshop that converts.

App
Do you have an idea for an app, or do you need one developed? We design and develop the app that supports your brand.

PIM-system
With a PIM system, your business will have control over all product information and data in one integrated solution.

Data Warehouse & BI
Get an improved basis for decision-making by collecting and processing your data from various sources in a Data Warehouse.


Custom developed IT-system
Do you have a good idea on how to optimize your business processes? itpilot can develop a custom IT system for you.