Joomla CMS


Joomla! is one of the largest and most popular CMS available on the market,
and today over 2 million websites developed in Joomla!

Joomla! is very user-friendly and intuitive to use
- contact itpilot and get your own Joomla! site.


What is Joomla?


One of the world's best CMS​
Joomla! is a recognized and award-winning CMS, also known as a Content Management System, which makes it easy to build all types of website - regardless of its size and complexity.

The endless selection of functions, features and expansion options have made Joomla! one of the world's most popular website systems in the world.


A user-friendly website solution
A website solution built on Joomla! allows the user to easily and quickly manage content in a simple and clear way, regardless of whether you are an experienced web developer or a brand new web administrator.

The system can therefore be compared with other CMS such as WordPress and Umbraco.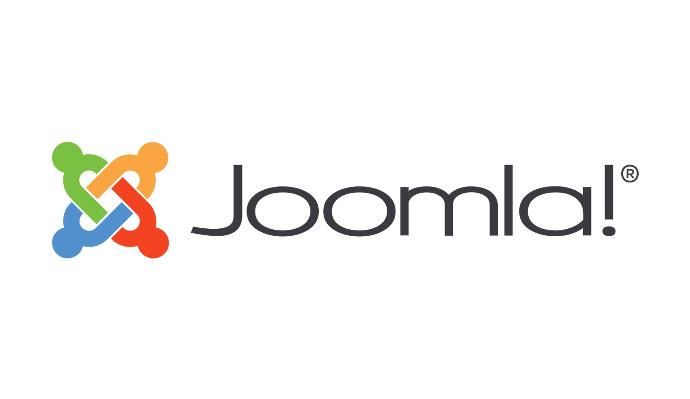 Is Joomla! the right choice for you?


Choose the right CMS for your business
No matter what purpose you have for creating or re-designing your existing website, Joomla! offers a CMS that is very user-friendly and that you can easily change and manage on your own.

However, it is still not certain that Joomla! is the right choice as your new website system, as it i.a. depends on how complex the site must be, as well as what the purpose of the site is.​


itpilot has developed websites since 2008
At itpilot, we have many years of experience with Joomla! implementations, and therefore we have the professional expert knowledge needed to assess which CMS is right for you.​

We have experience in building a Joomla! site from scratch as well as moving existing pages from another platform to Joomla!, if you want so.

We can also help you create a consistent design and a strong brand image.

Read more about our design and communication department here

Join 2 million other businesses - get your own Joomla website developed.

Do you have a desire to take your business to the next level with a modern, SEO-friendly, and custom Joomla website, then it is the itpilot website experts that you should contact.
Contact us today and get ready for take-off!
Call us today if you want more information about developing your website​

Or contact us on our ​contact page.


Website
Get a modern, user-friendly and SEO-optimized website that engages and guides users around the site.

Webshop
E-commerce is booming like never before! Create growth and become a player in the online market with a webshop that converts.

App
Do you have an idea for an app, or do you need one developed? We design and develop the app that supports your brand.

PIM-system
With a PIM system, your business will have control over all product information and data in one integrated solution.

Data Warehouse & BI
Get an improved basis for decision-making by collecting and processing your data from various sources in a Data Warehouse.


Custom developed IT-system
Do you have a good idea on how to optimize your business processes? itpilot can develop a custom IT system for you.