Magento eCommerce

Magento eCommerce is the world's fastest growing professional Open Source e-commerce platform,
and it has been on the market since 2008. Get a world of possibilities with Magento.


What is Magento eCommerce?


The best platform for comprehensive webshops​
The Magento eCommerce platform is one of the most used webshop solutions worldwide, and with a Magento eCommerce as the platform, your webshop will have a strong, scalable and future-proof solution.

Magento is built as an Open Source platform, and is used by some of the largest webshops in the world.

Magento is the e-commerce solution on the market that has the most features, and there are over 3,500+ extensions that provide endless possibilities and great chances for success.

Two versions of Magento
There are two versions of Magento; Magento Enterprise Edition (EE) and Magento Community Edition (CE). Basically, the two platforms are the same, but of course there are more features in the EE version, as this is the paid version.
At itpilot, we primarily develop webshops in the CE version, as this is the license-free version, and our developers can therefore tailor the features to our customers' needs.​

Magento becomes Adobe Commerce​
Magento has recently teamed up with Adobe, and now the platform is called Adobe Commerce instead, but the platform still has the same strengths and flexibility as before.

Read more about Magento eCommerce on the platform's own website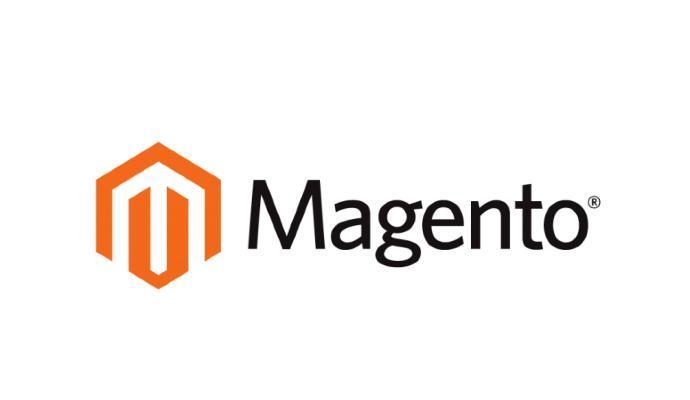 Get a world of possibilities with Magento


​Turn your e-commerce dreams into reality with Magento
With a Magento webshop, you will really get a world of possibilities when it comes to webshops and its possibilities.

A Magento webshop can be designed, built, integrated, and customized to give you exactly the webshop you dream of.

Magento eCommerce is therefore developed for companies that are ready to develop their full potential in e-commerce.
Magento eCommerce is also very user-friendly to use, and you can easily update and replace your content yourself, and you can always be up-to-date and future-proof with a Magento webshop​

We are with you on the entire journey
We help you clarify whether Magento will be the right webshop solution for you. The right choice depends on factors such as complexity and your business model.
We can also help you create a consistent design and brand image.

Read more about our design and communications department here
itpilot safely launches your Magento
webshop into the air


At itpilot, we are Magento experts, and together with you, we can build and create the perfect webshop that suits your business.
We also provide you with a course on how to use and update your online shop, and we can also help with a webmaster support agreement if you do not want to be responsible for updates to your webshop.
Call us today if you want more information about developing your webshop​

Or contact us on our contact page.

Website
Get a modern, user-friendly and SEO-optimized website that engages and guides users around the site.

Webshop
E-commerce is booming like never before! Create growth and become a player in the online market with a webshop that converts.

App
Do you have an idea for an app, or do you need one developed? We design and develop the app that supports your brand.

PIM-system
With a PIM system, your business will have control over all product information and data in one integrated solution.

Data Warehouse & BI
Get an improved basis for decision-making by collecting and processing your data from various sources in a Data Warehouse.