WooCommerce

WooCommerce is one of the best and most widespread e-commerce systems on the market.
However, using WooCommerce requires a WordPress website.

We can help you with both a WordPress website and a WooCommerce webshop.


What is WooCommerce?


Transform your website into a webshop
WooCommerce is a free e-commerce plugin for WordPress, which means that WooCommerce transforms your WordPress website into an webshop. This means you can manage both your website and e-commerce in one single backend.

WooCommerce is therefore also easy to use if you already know the WordPress platform.

WooCommerce is a very widespread system and there are over 5 million+ installations of it worldwide.

In addition, there are many extensions for WooCommerce, so you can make your webshop look and have the functions you want.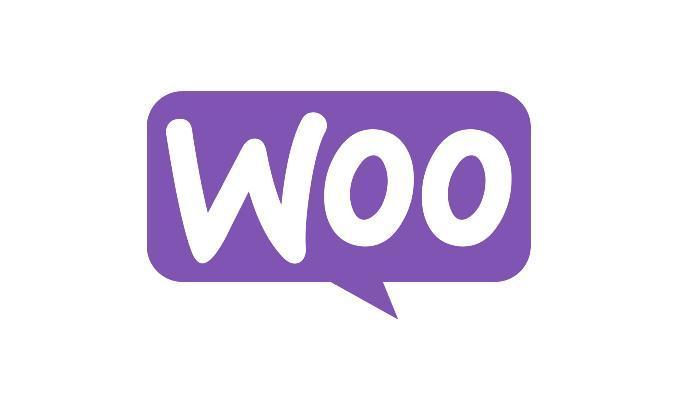 Determine if WooCommerce is right for you



Choose the right platform​
Although WooCommerce is a very advantageous webshop solution in many areas, it is not certain that it will be the most optimal solution for your business.

The right choice depends on factors such as the complexity of your business model, and the needs and future plans you have.

We give you the assistance you need
We help you with a needs assessment, so you are sure to get the webshop solution that fits your business perfectly, both now and in the long run.

We have the expert knowledge about webshops, which means that we can work with you to choose the right solution.

In addition, we can help you create a design and consistent brand image.

Click here to read more about our design and communications department here ​
---
Advantages of WooCommerce​
Start Your webshop journey
In collaboration with itpilot

At itpilot, we have extensive experience in implementing WooCommerce for both new and existing WordPress websites, and we can also help build a professional Wordpress website solution, so you get the whole package at once.

Contact us today and start your webshop journey!
Call us today if you want more information about developing your webshop​

Or contact us on our contact page.

Website
Get a modern, user-friendly and SEO-optimized website that engages and guides users around the site.

Webshop
E-commerce is booming like never before! Create growth and become a player in the online market with a webshop that converts.

App
Do you have an idea for an app, or do you need one developed? We design and develop the app that supports your brand.

PIM-system
With a PIM system, your business will have control over all product information and data in one integrated solution.

Data Warehouse & BI
Get an improved basis for decision-making by collecting and processing your data from various sources in a Data Warehouse.


Custom developed IT-system
Do you have a good idea on how to optimize your business processes? itpilot can develop a custom IT system for you.