Shopify

s​hopify is the world's most widely used webshop platform, and more than 1.700.000+
companies in 175 countries today have a webshop based on Shopify.
itpilot can develop a Shopify store solution for you.


What is Shopify?


World's most widely used webshop solution​
​Shopify is an "all-in-one" webshop solution with a mission to make e-commerce better and easier for everyone.

With a Shopify solution, it is possible to create an webshop, payment options, create products, and control inventory all in one solution.

Shopify is therefore a unique hosted solution, and Shopify takes care of everything from hosting to security.

All in one package
Shopify is therefore a webshop solution that consists of hosting, content management system, order system, and CRM (Customer Relationship Management).

Shopify therefore offers a complete package for the smaller or newly started company, but it can also be used by larger, established companies.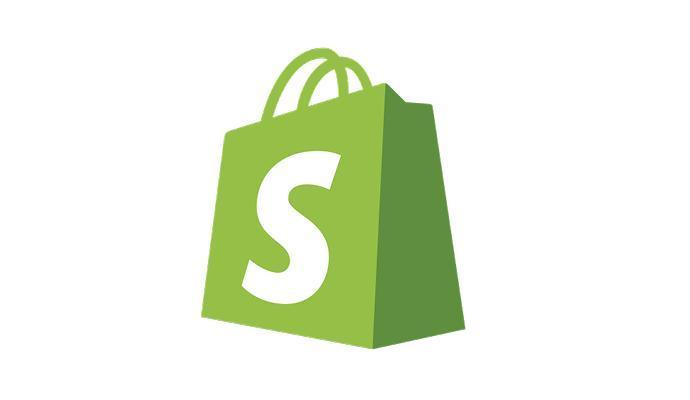 Is Shopify the right choice for you?



Choose the right platform
In short, Shopify has a lot of good and beneficial solutions that weigh in favor of Shopify being a good webshop choice for you.

However, it is still not certain that a Shopify solution will be the optimal choice for you, as it often depends on the budget, level of knowledge, and your business model.

itpilot is with you on the entire journey
At itpilot, we have many years of experience with Shopify implementations, and we therefore have the necessary expertise to evaluate which webshop solution is the right one for you.

We can also help you create a consistent design and a strong brand image that is implemented in the solution.

Read more about our design and communication department here
Get your Shopify webshop
up and running safely

At itpilot, we can help you if you want to build a Shopify solution from scratch or move your current e-commerce platform to Shopify.

Contact us today and give a boost to your online sales.
Call us today if you want more information about developing your webshop​

Or contact us on our contact page.

Website
Get a modern, user-friendly and SEO-optimized website that engages and guides users around the site.

Webshop
E-commerce is booming like never before! Create growth and become a player in the online market with a webshop that converts.

App
Do you have an idea for an app, or do you need one developed? We design and develop the app that supports your brand.

PIM-system
With a PIM system, your business will have control over all product information and data in one integrated solution.

Data Warehouse & BI
Get an improved basis for decision-making by collecting and processing your data from various sources in a Data Warehouse.


Custom developed IT-system
Do you have a good idea on how to optimize your business processes? itpilot can develop a custom IT system for you.